PEARL HARBOR, 70 YEARS , STILL A DAY OF INFAMY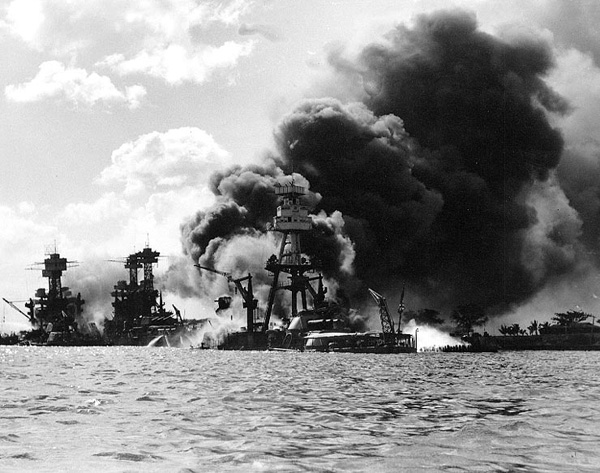 December 7, 1941, a day of infamy as The United States was attacked at the Naval Base at Pearl Harbor, Hawaii. An attack which cost the lives of thousands of American soldiers and changed the course of America forever.
70 years have passed since that terrible day and as we remember what happened then let us also remember the thousands of brave Americans who responded to that call of duty and went to war for love of country and fought in fields and oceans around the world ridding the globe of fascist Germany and imperialistic Japan. Fighting to bring peace once again while defeating oppression with victory in World War II.
Ken Taylor