AMERICA IN SPACE, A PICTORIAL REMEMBRANCE
Fifty years of American pride ended with the final landing of the Space Shuttle Atlantis on July 21, 2011. Since the first sub orbital flight of Alan Shepard on May 5, 1961 to the first steps on the moon by Neil Armstrong July 20, 1969 and the bravery and heroism of the crews who left the bonds of Earth to touch the sky in the Mercury, Gemini, Apollo and Space Shuttle programs Americans have known the sense of pride and honor exploring the unknowns of space.
This pictorial tribute is for those whose bravery united our Nation and made us proud to be an American as we made the trips of space discovery for the pride of our country and the betterment of all mankind. God's speed brave souls of space and thank you for a job well done. We mourn the loss of those who gave all as well as the loss of the manned space program that was the pride of all Americans.
The pioneers of space the Mercury Astronauts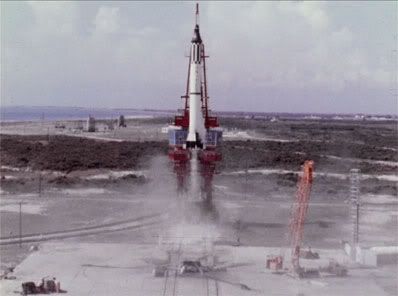 Freedom 7 lifts off on May 5, 1961 beginning our manned space flights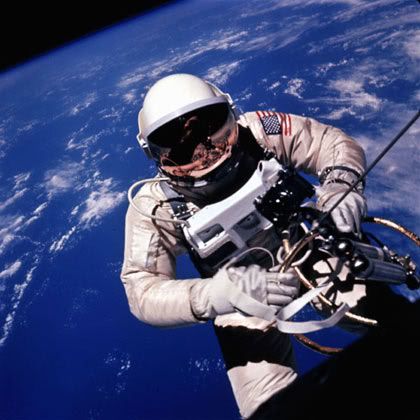 Ed White on board Gemini 4 walks in space for the first time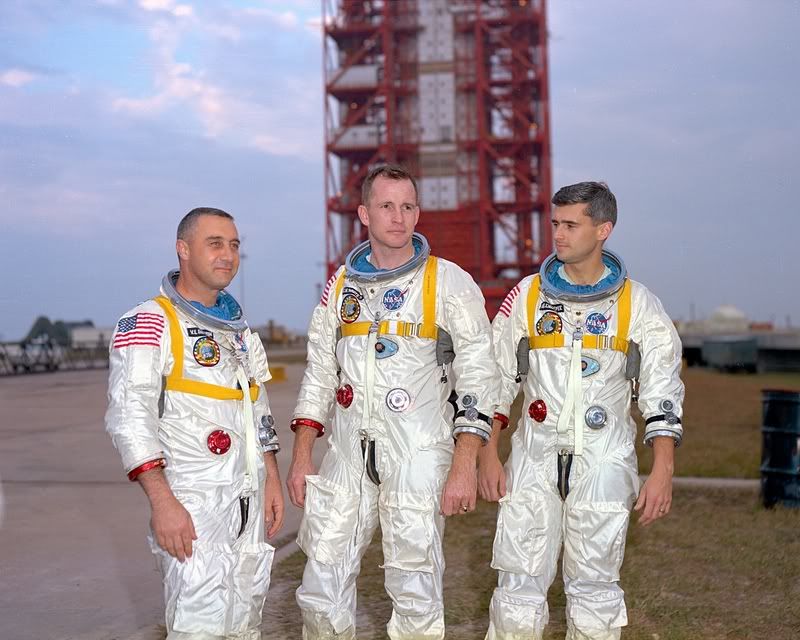 The crew of Apollo 1 the first souls lost in the space program when fire ripped through the capsule during a test on the pad. From left to right Gus Grissom, Ed White and Roger Chaffee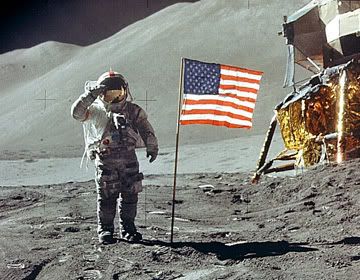 That's one small step for man, one giant leap for mankind." Apollo 11 lands on the moon July 20, 1969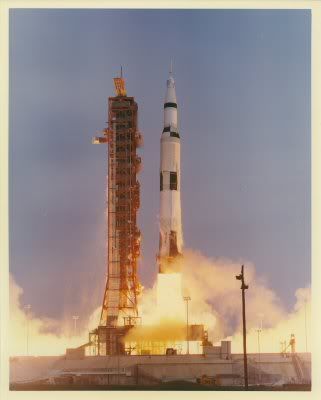 Apollo 13 leaves the launch pad in what would be considered one of NASA's greatest moments as the crew returned safely inspite of a ship badly damaged by an explosion.
The Space Shuttle blasts into space.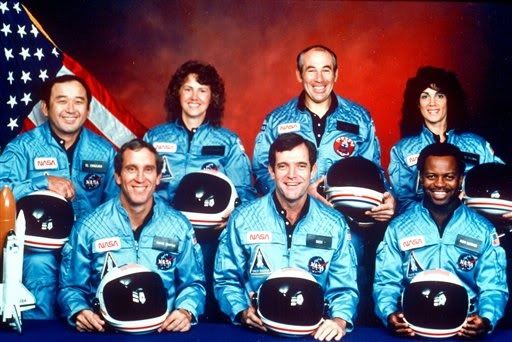 The crew of the Space Shuttle Challenger lost on January 28,1986 when a solid rocket booster exploded 73 seconds after lift off.
Space Shuttle Endeavor returns home after a successful mission.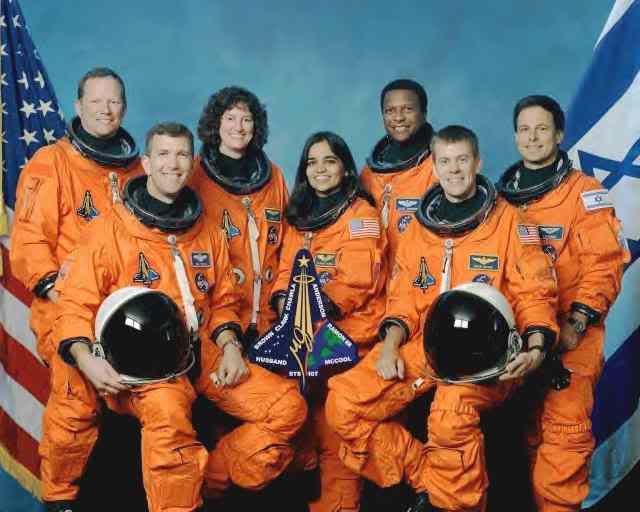 The crew of the Space Shuttle Columbia lost February 1, 2003 as the Shuttle disintegrated just before landing at The Kennedy Space Center.
A spectacular night launch of Space Shuttle Discovery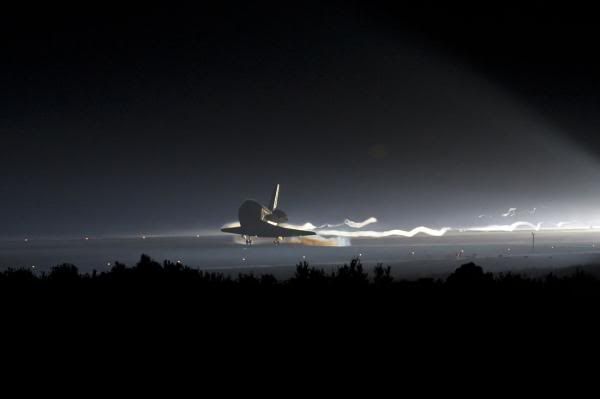 Space Shuttle Atlantis returns home from the final voyage July 21, 2011 ending fifty years of American pride in space.
Ken Taylor