HAPPY NEW YEAR AND THE CENTENNIAL CELEBRATION OF PRESIDENT RONALD REAGAN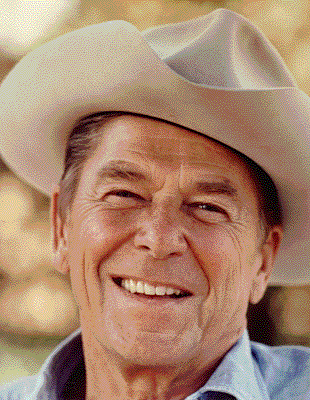 Welcome 2011. Happy New Year to each of you and may this year bring happiness and prosperity to one and all. May 2011 continue the rise of Constitutional conservatism in our beloved Nation as we stand
firm
in taking our country back from the liberal progressives.
This year marks the Centennial celebration of the birth of President Ronald Reagan whose 100th birthday will be February 6. Throughout the year there will be many remembrances of this greatest American and this site will share those moments as well as many more in remembering President Reagan.
May the new year be a blessed one to all. God bless the memory of President Reagan, God bless each of you in this new year and God truly bless America in 2011.
Ken Taylor