Exposing the Liberal Lie through current events and history. "Republicans believe every day is the Fourth of July, but the democrats believe every day is April 15." ****** "We will always remember. We will always be proud. We will always be prepared, so we may always be free." RONALD REAGAN
About Me
Location: Myrtle Beach, South Carolina, United States
Two Reagan conservatives who believe that the left has it wrong and just doesn't get it!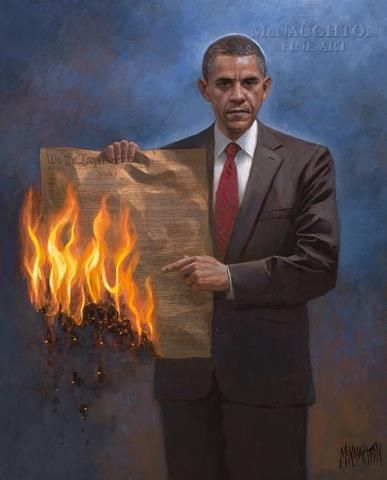 HISTORICAL QUOTE OF THE WEEK - "Always bear in mind that your own resolution to succeed is more important than any other." ABRAHAM LINCOLN
Sunday, July 10, 2005
This is a website that finally has it right!!!