ELENA KAGAN REALLY JON LOVITZ IN DISGUISE
My time is limited today so I thought I would take a moment and share an observation about Obama's Supreme Court Nominee. When I saw her official photo which appears below, my first thought was, "where have I seen her before ?" Then it hit me.
Kagan bares a striking resemblance to comedian Jon Lovitz, also pictured below. So my mind began to wonder whether Kagan is an actual person or Lovitz in disguise. After all one, (Kagan), is a joke and the other, (Lovitz), is a jokster. Take a look a both pictures and you decide!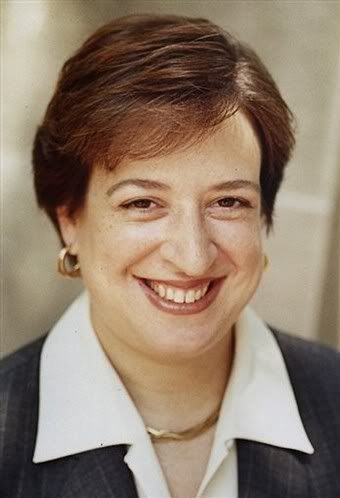 Kagan's offical photo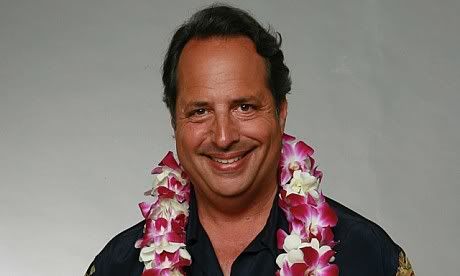 Jon Lovitz
Ken Taylor