THOUGHT PROVOKING ?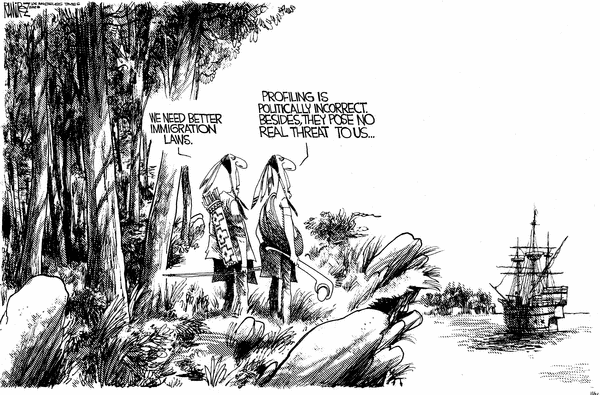 Could this be the future for The United States with the invasion from Mexico?????
Al, "
Thurmon
, "
Sharpton
. This one will be fun. A big part of me wants the DNA test
Sharpton
is getting to come back positive just to see what sort of reaction
Sharpton
and his buddy Jesse will have. I can
almost
guarantee
that one of their first orders of business will be to seek
reparations
from the Thurmon family!
Ken Taylor